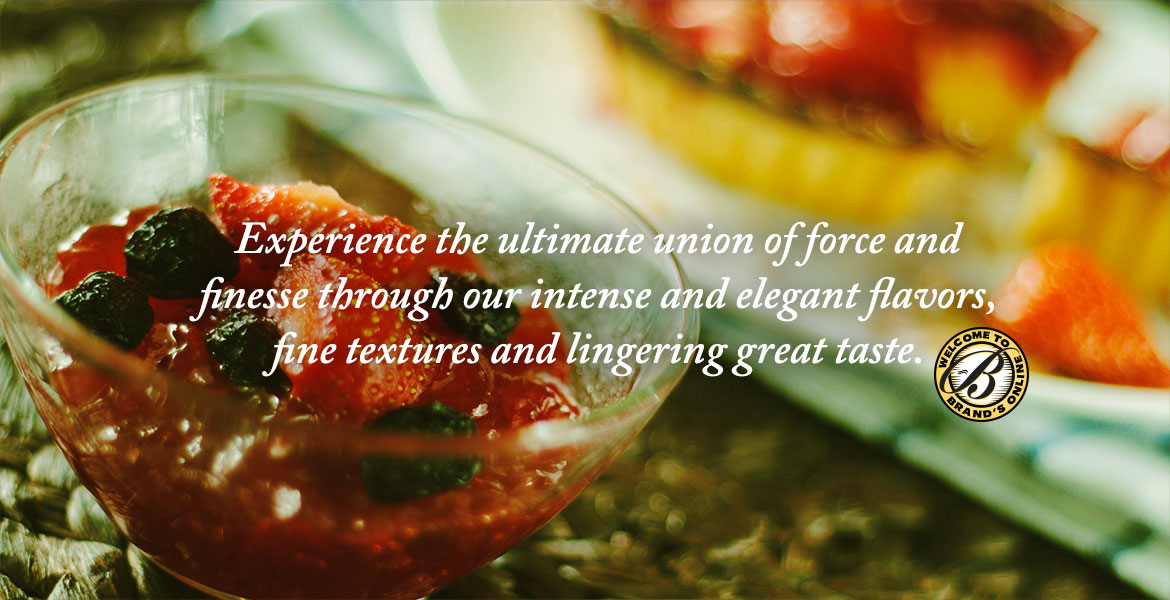 Read some of the kind words our customers are saying about our products.
"The best jelly I have ever had. I didn't even know I liked jelly that much. I have been having it with cheese and crackers and now that is my go to snack. So good, get some you will not regret it."
– Jesse Soy

 "Love their jelly so much. Best customer service I've ever had."
-Maryann Griffith Gee.
"Everything is awesome! Try using the jellies in cooking or on burgers or sandwiches. Today I had the spicy mango pepper jelly on grilled chicken….YUM!"
-Suzanna Randa
________________________________________________
Visit us at the Kansas Grown Farmers Market
EVERY SATURDAY, APRIL THROUGH OCTOBER.